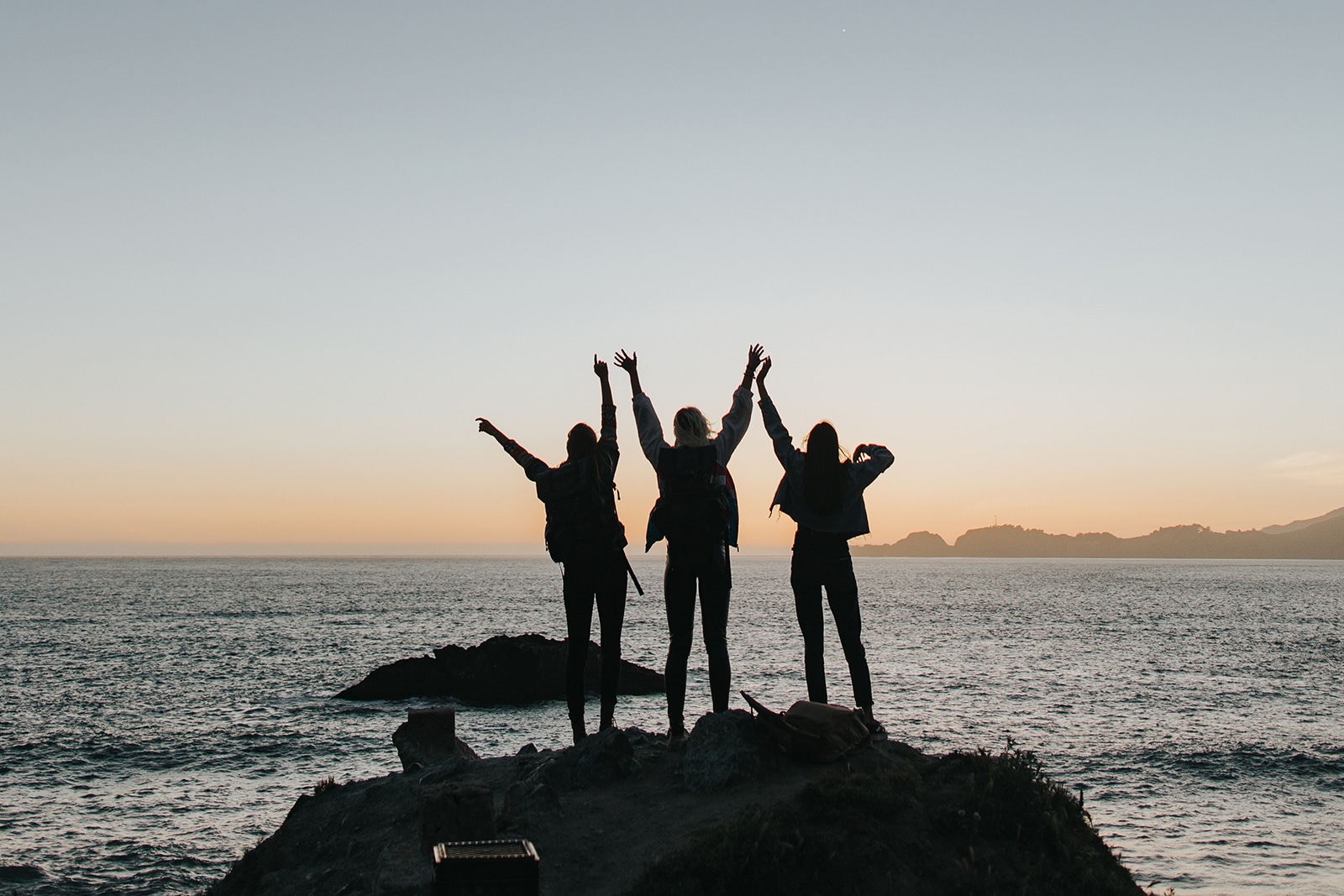 Drawing on my extensive experience I work with schools and parents to teach them the importance of resilience in dealing with bullying.
Nurturing this skill in children and young people is essential as it means they are better equipped to handle any challenges they face. Resilient children are less likely to be bullied and, in the event, they are bullied, they will be less affected by it.
For more reasons to nurture resilience in children.
Anxiety in children is currently at an all-time high. Сhildren are experiencing inordinate levels of anxiety when faced with everyday problems. Parents, often through good intentions, have been so eager to create the perfect world for their child that they denied them the opportunity to take responsibility for issues they encountered.
As a result, these children do not have the experience of overcoming problems or making mistakes and become extremely anxious when faced with the small niggly little problems that are part of growing up. In order for a child to be resilient they must have the experience of dealing with their own problems, the coping skills used for little issues are the same ones they will utilise for bigger ones when older.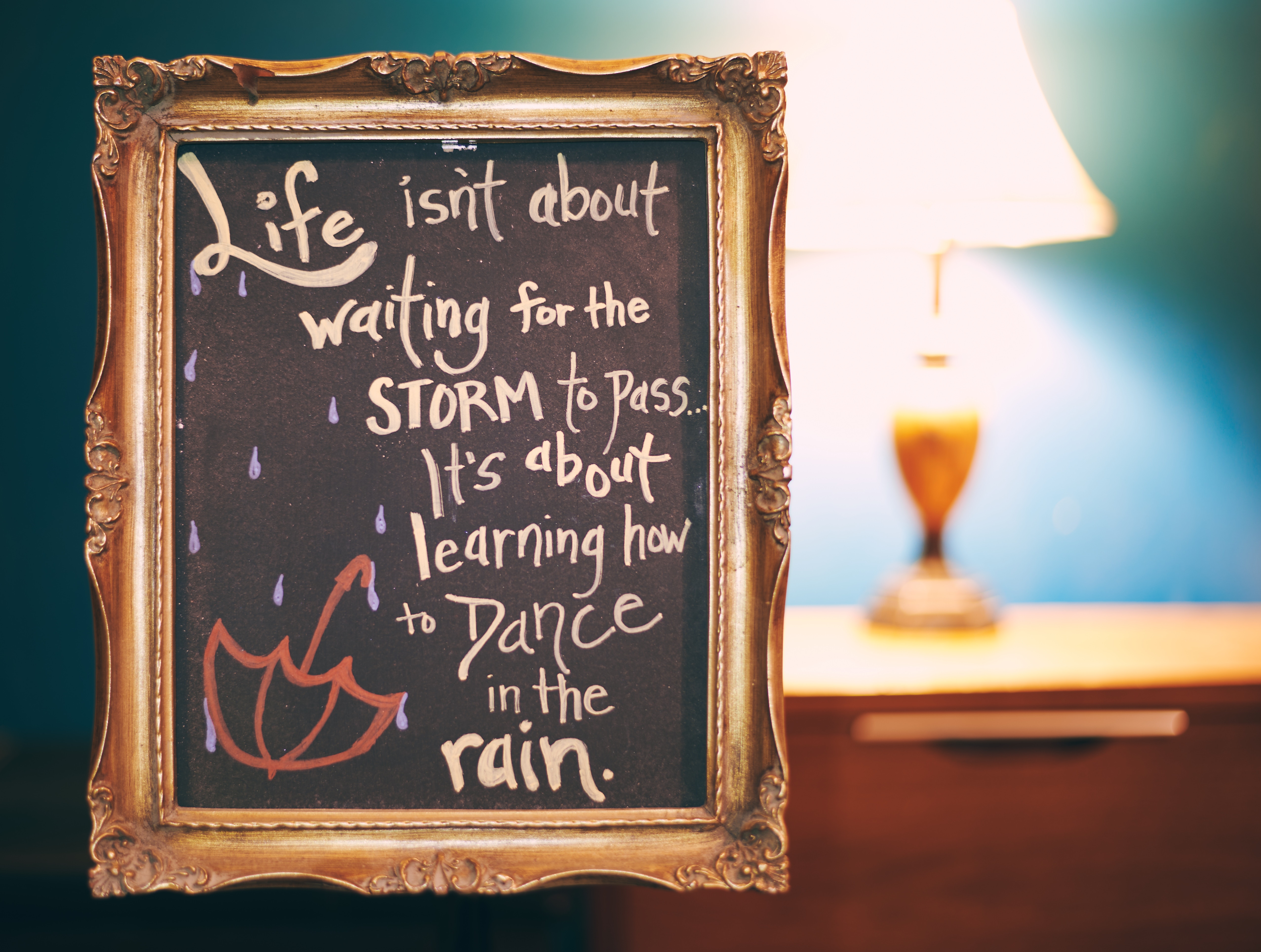 Resilience isn't about trying to make life perfect. Resilience is all about being able to bounce or adapt despite life's challenges.It about being able to cope well no matter what life throws at you.
Our Schools Wellbeing Programme looks at not only the resilience and wellbeing of pupils but also the adults caring for them at home and school. Children's resilience and wellbeing is strongly influenced by that of the parents, so for this reason we place as much value on the resilience and wellbeing of the parent as we do the child.
This programme aims to:
Raise the awareness of adults caring for and working with children
Educate adults about the importance of fostering resilience in themselves and children
Provide practical information which is grounded in research
Empower parents to empower children to embrace challenges with ease and confidence
Beating Burn-out: Wellbeing and Resilience of Parents
What Parents Need to Know About Bullying
Nurturing Wellbeing & Resilience in your Child
Parent talks can be facilitated in the morning or evening time. The evening talks often coincide with school AGM's.
Beating Burn-out: Wellbeing and Resilience of Teachers
Fostering Wellbeing and Resilience in Children
What School Staff Need to Know About Bullying
Auxiliary staff and Principals are also very affected by these issues so are very welcome to attend these sessions.
Teacher/school staff talks usually take place straight after school utilising Croke Park hours.
As Claire has over 20 years' experience working with families the above talks can be tailored to suit any group working in a professional capacity with children, youth and families. As such we have facilitated talks and workshops for residential social care workers, foster carers, respite services and youth organisations.
Contact us now to start the conversation