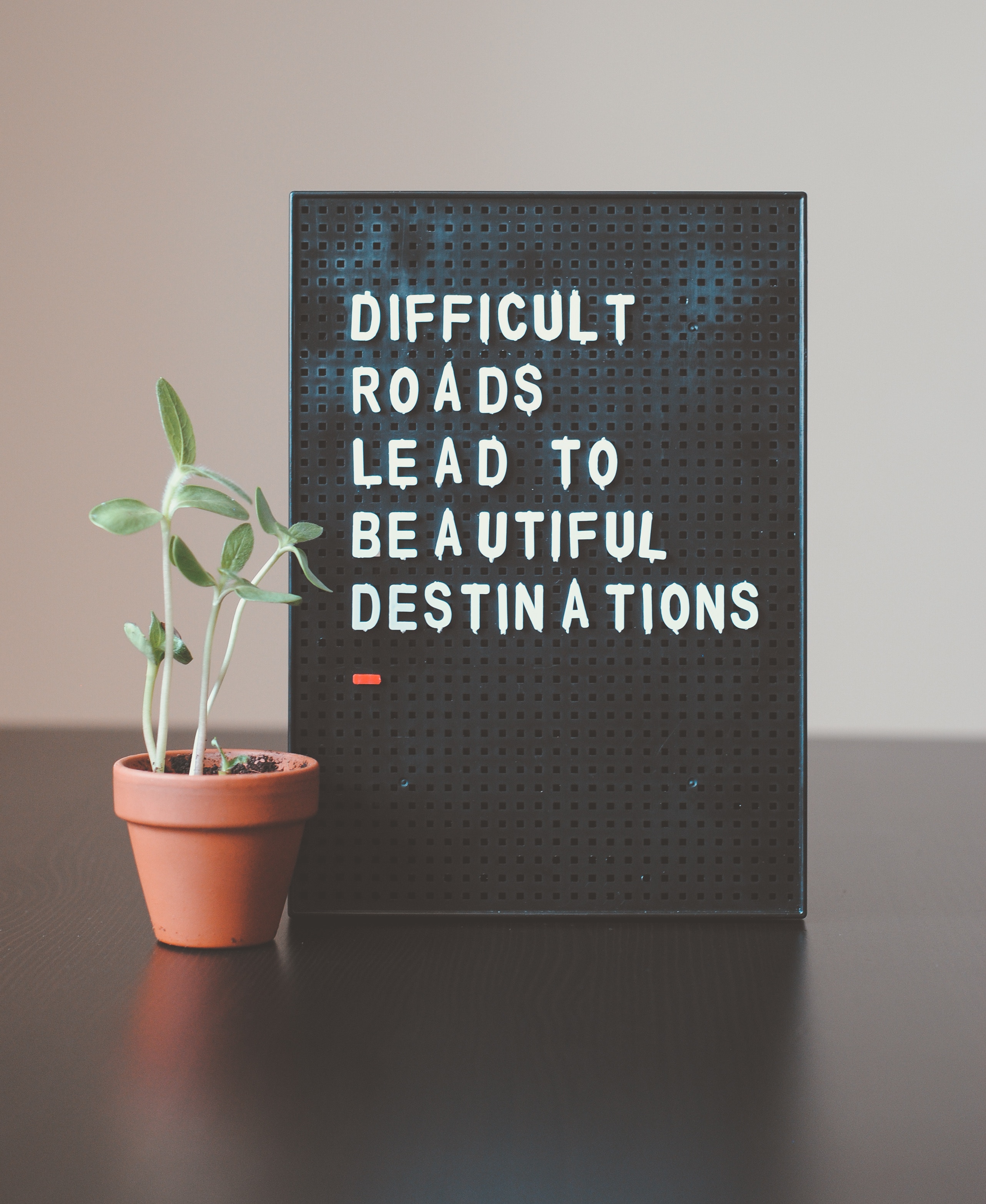 I work with adults to increase their feelings of wellbeing. From experience the common challenges that lead people to seek counselling are: low self-esteem, depression, bullying, stress, anxiety, relationship problems, bereavement, loss, issues at work etc.
Wellbeing Matters is interested in supporting young adults to increase their resilience and overall feelings of wellness. Many of the young adults we work with are having difficulty coping with everyday life (as outlined in this infographic).
I provide a non-judgemental, confidential space for you to step back and look at what is going on in your life. Through the counselling process you will learn skills and strategies to cope with challenging situations as they arise and as a result feel stronger and more resilient. Counselling doesn't mean your problems will disappear, rather you will feel much stronger in dealing with these challenges.
Perhaps you can relate to some of the people in our case-studies:
John's Story
John came to me as he was having trouble adjusting to life in Dublin and as a result was getting into bother at work…
Ann's Story
Ann was really struggling with her anxiety and feeling very stressed. We worked on her communication skills and learned to deal with her stress…
James' Story
James was fearful of his anger getting him into serious trouble. Once James realised the true source of his anger he got control over it…
My services
I work 1:1 with adults. Sessions are 50 minutes. Offices in Stepaside and Blackrock.
Contact me for an appointment or to start the conversation.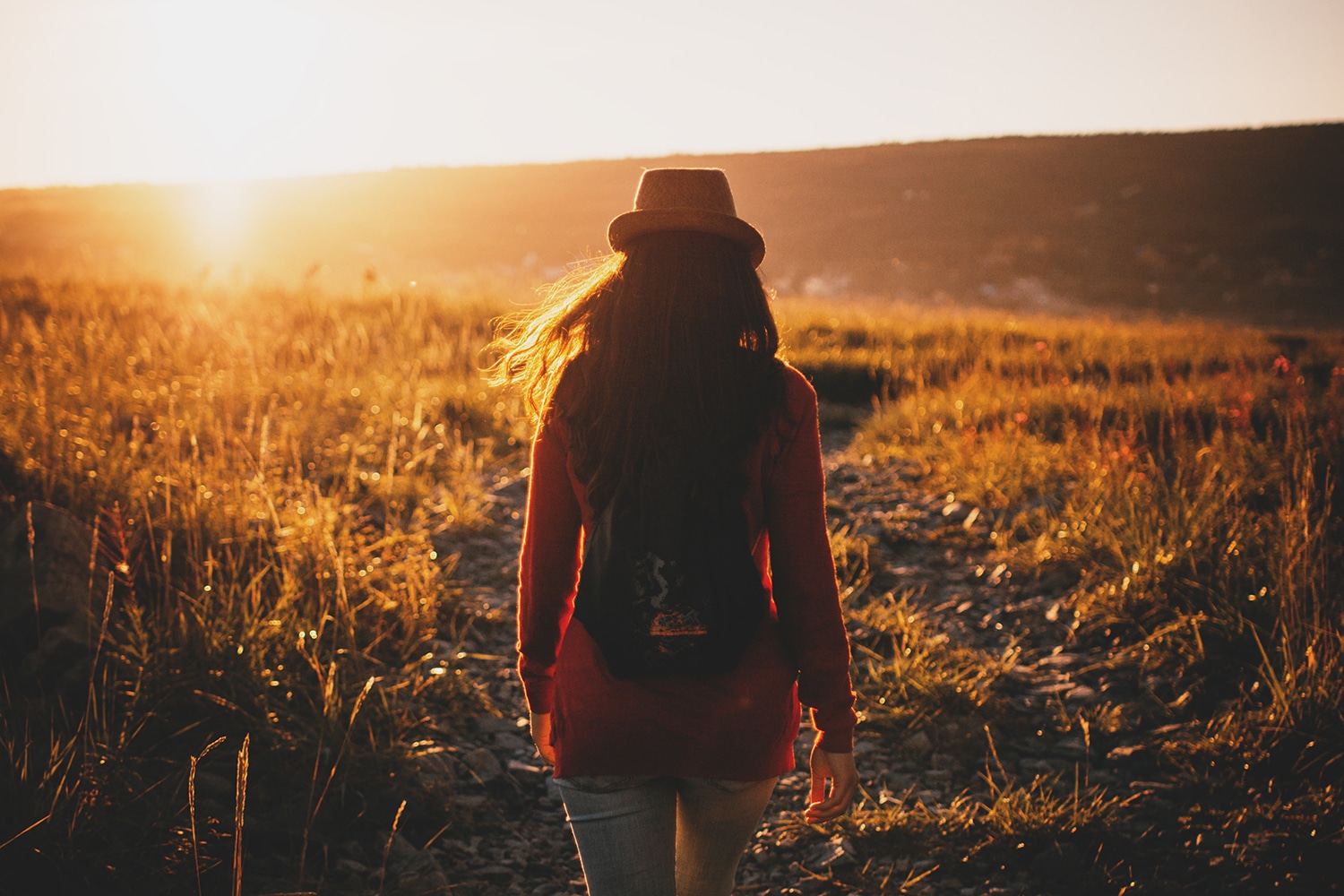 Contact us now to start the conversation